Our Parish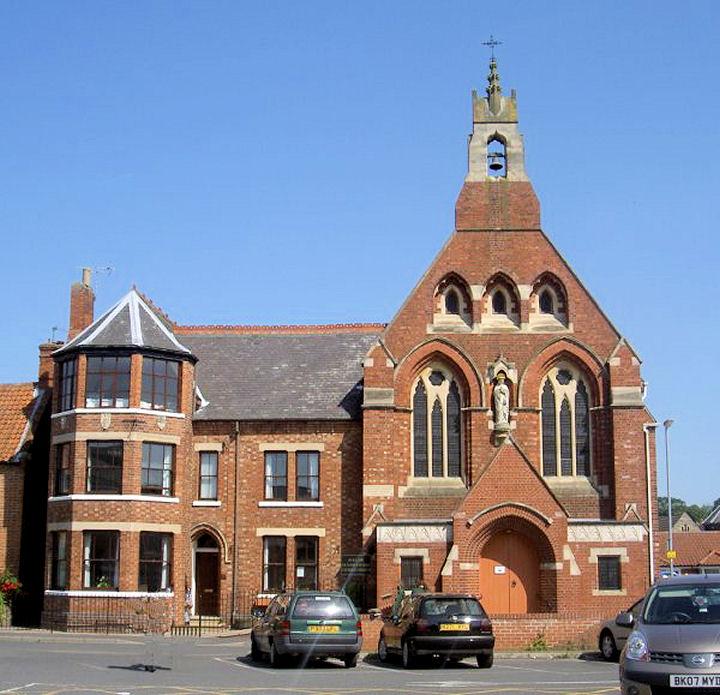 At Our Lady's we encourage the growth and development of faith in all our children. From the start of their education in Reception, children are encouraged to participate in the preparation of Mass and class assemblies.
Any Catholic baptised child in KS2, whose parents wish it, will be invited to prepare to receive the scaraments of Reconciliation and Holy Communion. This programme is organised through the parish.
Our parish priest is Father Peter and he welcomes you to any of the Masses.
Mass is celebrated on:
Saturday at 18:00
Sunday at 10:00
The children are able to participate in a children's group (Little Church) during the 10:00 Mass.
Mass is held termly in school and we join our parish at church to celebrate Mass on Holy Days throughout the year. Parents and parishioners are always welcome.
Parish Newsletters
Please take a look at the Parish Newsletters to keep up to date with what is going on in our church.
Here is Pope Francis- head of the Catholic church, Bishop Patrick McKinney- bishop of our diocese of Nottingham and Father Peter Harvey who leads us in our local church of Our Lady of Good Counsel with support from Deacon Tony.